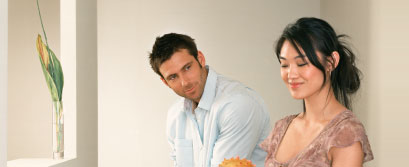 We're a 24/7 Service and Repair plumbing company with a General Contracting License.

learn more »
Top Brands.
Affordable Prices.
We carry plumbing supplies and can place special orders with all reputable companies. We offer displays of lavie and kitchen faucets, showerheads, toilets, vanities, shower fixtures and special-order catalogs.


A local, Family-owned company

Valley Plumbing Home Center is a licensed, insured and bonded company that has been servicing the Tri-Valley area for over 20 years. Established in 1982, we have grown from a family-owned business to a corporation with the same family feeling. Our company's motto "Integrity Before Profit", leads us in hiring people that care about their work and finished work performance. We service the complete Tri-Valley area for homeowners, property managers, insurance adjusters and commercial businesses.
Got a question?
Get in Touch!